Local Government Rank to Grade Guide – aligning veterans' defence force skills with council jobs
NSW councils are encouraged to make use of a free resource aimed at helping defence force veterans move into the civilian workforce.
The Local Government Rank to Grade Guide has been developed to support veterans to apply for roles with local councils by mapping out how ranks within the Australian Defence Force (ADF) align to jobs within the NSW local government sector.
The guide has been developed by the NSW Veterans Employment Program and Office of Local Government.
As well as being a handy reference for job seekers, the guide is also designed to assist recruiters and staff within local councils to better understand how ADF ranks, skills and attributes match up against the local government award/band levels.
Within the defence forces there are scores of trades and occupations with perfectly transferrable skillsets which would be an asset to teams across council workforces.
While the guide helps veterans into a rewarding post-service career, it also provides councils with the opportunity to attract new skills.
Download the Rank to Grade Guide: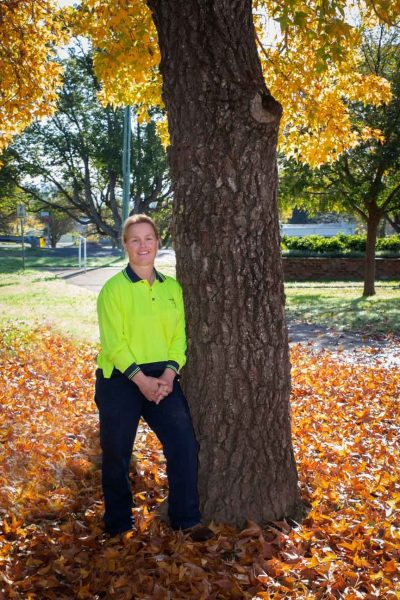 Modal Popup
Please complete the form below for more information.
Search our website
Please enter a search term below and we will do our best to help you find the information you are after.