Local government elections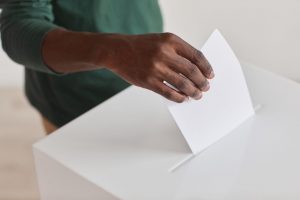 Local government elections are an important part of the democratic process, ensuring that councils are accountable to their communities.
The local government elections were conducted on 4 December 2021.
The elections resulted in 1,259 councillors being elected to 124 local councils across the State.
The next local government elections will be held in September 2024.
The Office of Local Government has provided the below guides to assist local councils to meet their obligations before and after the 4 December 2021 elections.
Pre-Election Guide for Councils
Post-Election Guide for Councils, County Councils and Joint Organisations